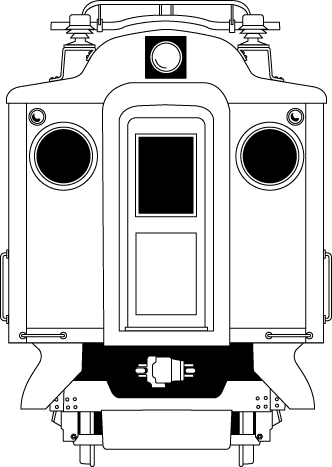 Because of its favorable location just north of New York City, Westchester County is one of the most populous suburban areas of New York State. Through the late 19th and early 20th century, new railroads and trolley lines were built to accommodate the crush of traffic from commuters traveling from their homes in the "country" to their jobs in the city.
The New York, Westchester & Boston was a controversial project shrouded in mystery and backed by powerful men like J.P. Morgan. Though the railroad was only in operation from 1912-1937, it was an important part of Westchester County history. The abandoned railroad was sold off, covered over, and otherwise forgotten. Part of the line in the Bronx was integrated into the New York City Subway in 1941, while the rest has slowly returned to nature, with most traces rapidly disappearing to the passing of time and memory.
We have gathered information and artifacts to help serve those interested in learning more about the old NYW&B. Join us as we remember Westchester's "forgotten" railroads! Enjoy your journey!